Activity Holidays in the Lake District
There is a good selection of activity holidays in the Lake District. The National Park is popular for rock climbing, caving, mountain walking and cycling and watersports. The scenery is stunning and offers the perfect environment to try out many outdoor activities.

The Glaramara Outdoor Centre, located at the head of the stunningly beautiful Borrowdale valley in the Lake District, offers a multi-purpose venue for outdoor activities, team development, skills courses, group accommodation and a host of other uses. The Centre offers lodge style accommodation for up to 60 people and is ideal for school or college or corporate groups and can be offered on an exclusive basis for conferences, workshops and field studies.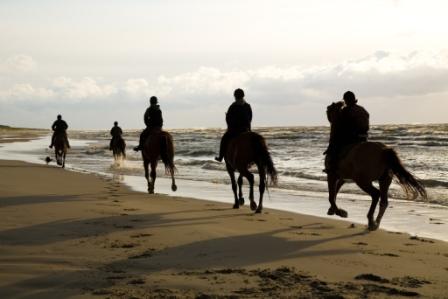 Water Park Lakeland Adventure
is a residential outdoor centre on the shore of Coniston Water catering to groups of young people and corporate clients. As well as courses in canoeing, sailing and kite surfing they alos offer climbing and mountain walking. The Centre can accommodate up to 37 people and is the perfect location for an activity holiday in the Lake District.
At
Lakeland Mountain Ventures
you can try rock climbing, canoeing, mountain walking, scrambling, wild camping, or mountain biking. They can recommend accommodation and build your activity programme around your chosen location. They can provisde a full itinery for a 2-3 day short break, allowing for any 'free time' you request. They also specailise in activity days and corporate away days where you can chose to experience three different activities of your choice.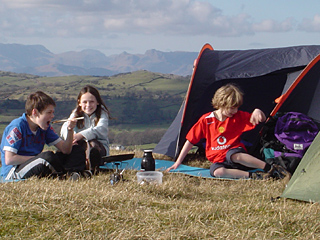 For more activity holidays in the Lake District and surrounding area please click on the link below.
Activity Holidays in the Lake District