Your search returned 1 result
Your search for
Activity Centres United Kingdom
returned the following results.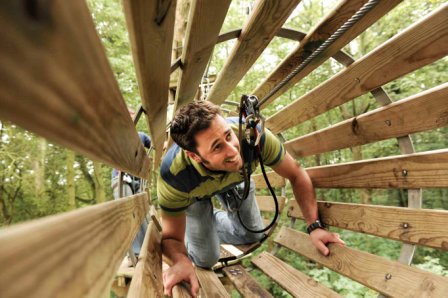 United Kingdom
Central England
Tel: 07920 142113
Go Ape! Tree Top Adventure What is Go Ape? Go Ape offers up to three hours of tree top fun. It's a great way to get outdoors and have some fun. You'll find ...