Your search returned 95 results
Your search for
Corporate Events UK wide
returned the following results.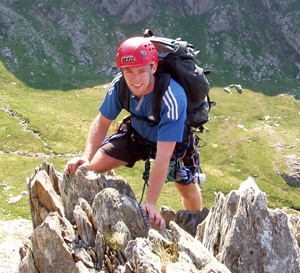 Devon
South West England
Tel: 01805 603003 / 07711 184116
Encompass Training is an outdoor activities centre based in Okehamptom in Devon at the Great Portheridge House. Great Portheridge House is laid out in six acres of land ...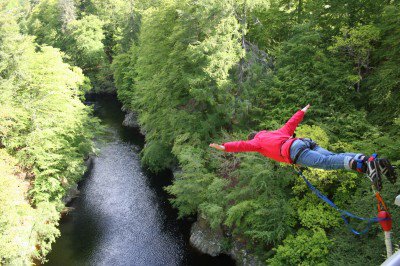 Perthshire
Scotland
Tel: 0845 366 5844
Highland Fling Bungee, Nae Limits and the ...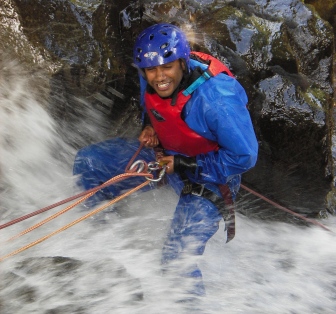 Lancashire
North West England
Tel: 01257474467
Adventure21 specialize in providing outdoor adventure activities, outdoor pursuits and outdoor activity adventures for Individuals, couples and small groups, stag and ...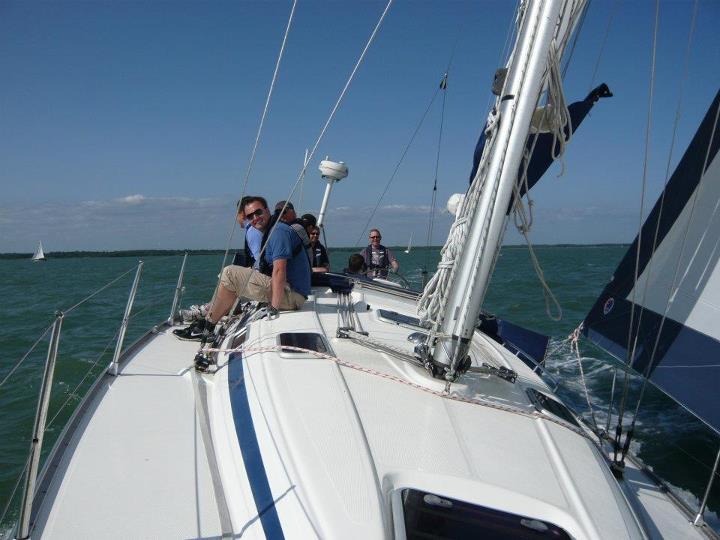 Hampshire
South East England
Tel: 07946 388222
Sailing for a day or a weekend is much easier than you think. If you want to go sailing then Kirsten Hunter can make that possible. She is an experienced and qualified ...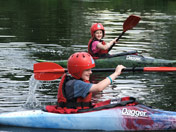 Monmouthshire
Wales
Tel: 01600 713461
Canadian Canoeing and kayaking on the River Wye is a great outdoor activity, we have a large fleet of quality modern canoes and kayaks for people to enjoy the Wye, with ...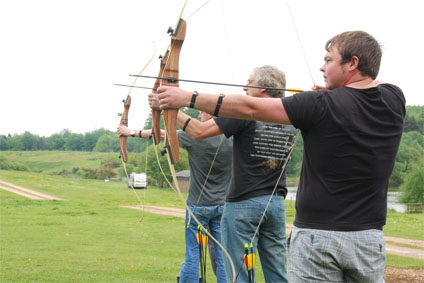 Hants
South East England
Tel: 01202 877 899 / 07768 305666
Challenge Leisure is arguably one of the best outdoor activity centres in Dorset. We provide a variety of activities to all ages and abilities and guarantee you'll have ...