Your search returned 1 result
Your search for
Flying/Gliding Oxfordshire
returned the following results.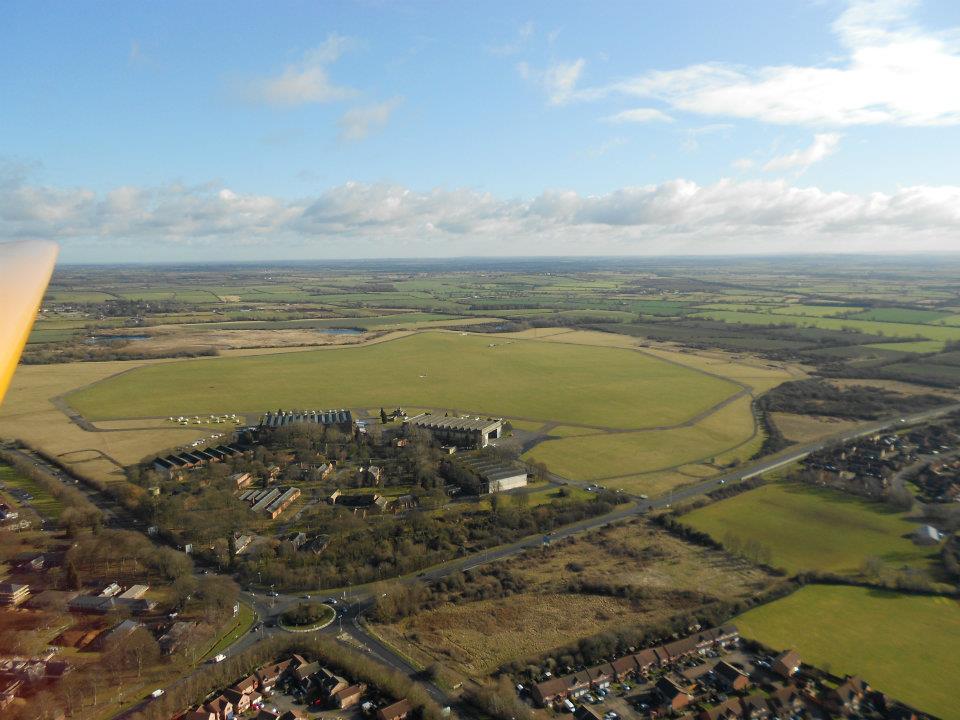 Oxfordshire
Central England
Tel: 01869 252493
Have you ever looked skyward and wondered what it would be like to soar like a bird, effortlessly using the power of nature to glide serenely over the country side? Now ...