Your search returned 24 results
Your search for
Cookery Breaks, Cooking Holidays UK wide
returned the following results.


A Top Choice of Cooking Holidays in the UK
Cookery has never been so popular. There are now so many TV shows aimed at the budding chef, they have got people motivated to trying their hand at creating some great-tasting dishes of their own. Whether you are an experienced cook or someone who would like to hone their skills, cooking holidays in the UK are the perfect way to enjoy this addictive activity.
There are all different kinds of cooking holidays available here on the UK Activity Breaks.com website. For excellent cooking courses and excellent tuition at breathtaking locations within the British countryside, take a look at the options we have below. You can cook within a truly relaxed atmosphere and get to use a variety of top quality ingredients to come up with some mesmerising dishes.
Anyone with a passion for food can enjoy one of these fantastic cooking holidays, with providers offering year-round courses.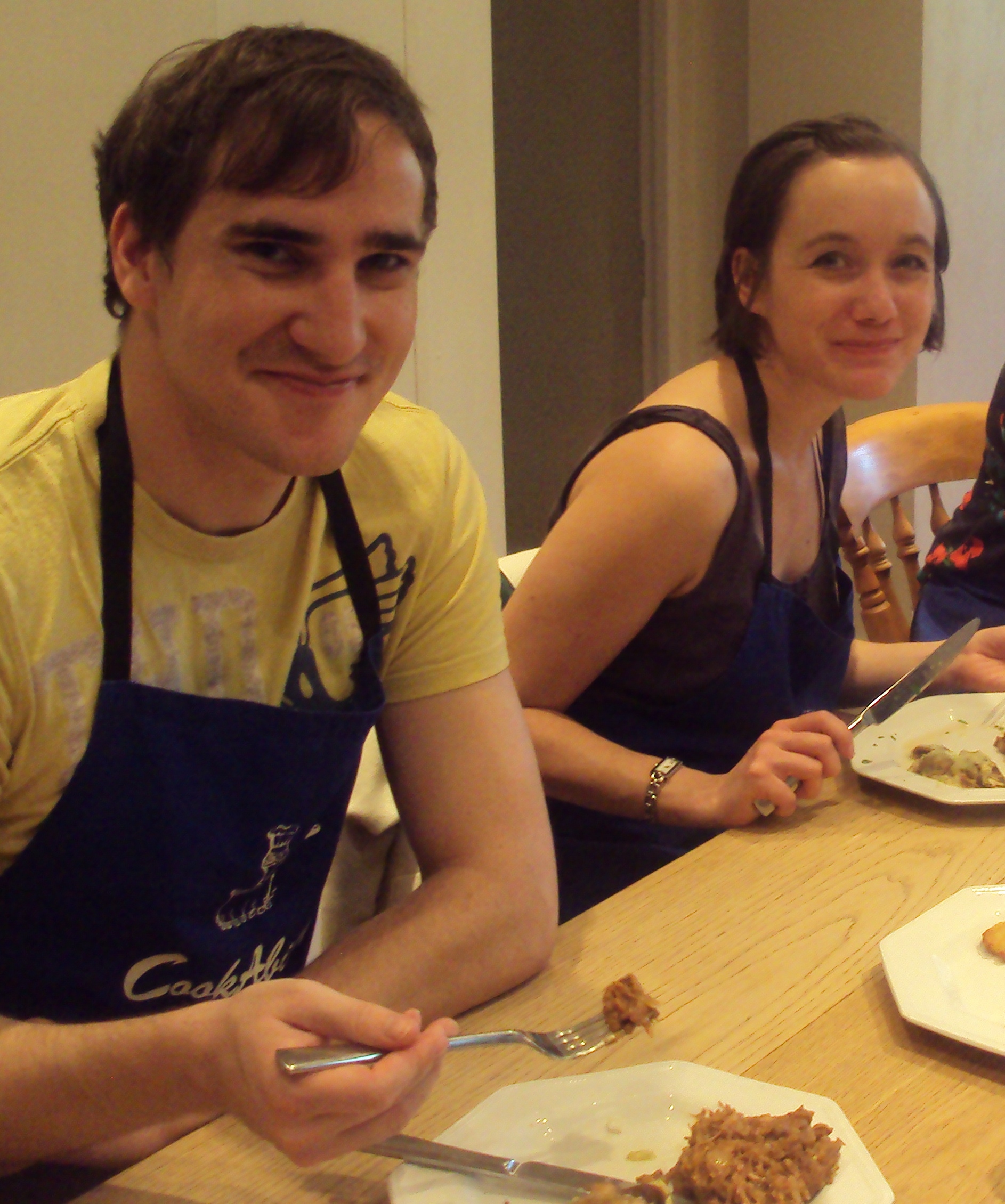 Somerset
South West England
Tel: 01823432419
CookAbility have a full range of cookery workshops and cooking holidays available. From fun 4 hour sessions to a full 5 day residential cooking holiday. We cater for ...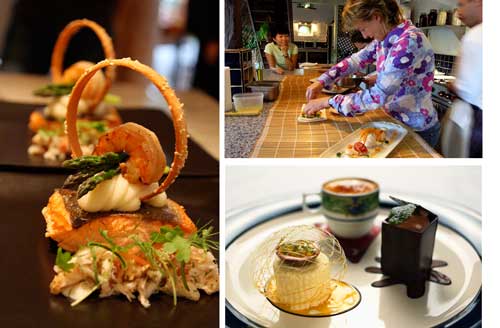 Loire Valley
France
Tel: 07920 142113 or 0033 243 985002
The Walnut Grove is located in the beautiful Loire Valley in north western France. Our cookery holidays provide the perfect balance between cooking lessons, enjoying ...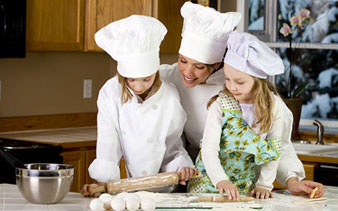 Kent
South East England
Tel: 01795 229714
Catering 4 Kent provide fun and hands on cookery classes and cookery days for adults and children. Located in Faversham in Kent we are easily accessible from the South ...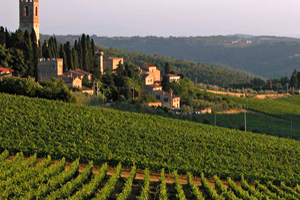 Andalucia
Spain
Tel: +44(0)7920 14213 or 800 945 8606
The International Kitchen sought out the best destinations around the world to provide their guests with the most authentic and intimate cooking experience. As the ...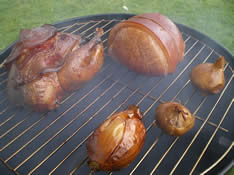 Cumbria
North West England
Tel: 01931 716638 - Quote UK Activity Breaks
Are you a foodie looking for a new cooking experience? Would you like to smoke your own cheese, meat, fish, nuts and vegetables? ...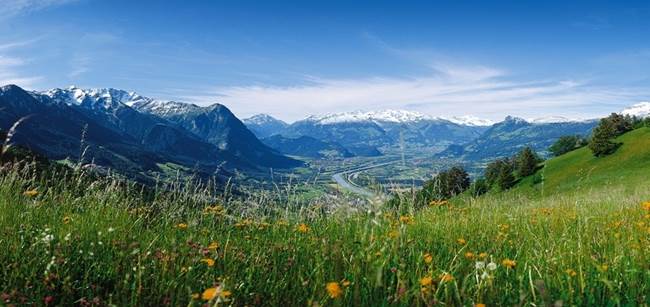 Alps
France
Tel: +33 (0) 675587621
A Taste of France provide a fantastic weekend cookery break for those who are passionate about good food and creating culinary delights. Our cookery breaks are set in ...